Description
As a gift for your loved ones,this limited stock Matte Jersey Sleeveless Dress with Pockets will be the perfect!

Jersey Sleeveless Dress with Pockets This oh-so-comfortable dress will become a new favorite this season. Layer it with a kimono topper and ankle boots or keep it simple with sandals.
FEATURES:
A loose dress can cover the excess part of the abdomen and make you look slimmer.
Comes with two side pockets for easy storage of items.
The solid color is easy to match with all kinds of high heels.
The perfect dress is suitable for parties, meetings, travels, street wear, cocktail parties, etc.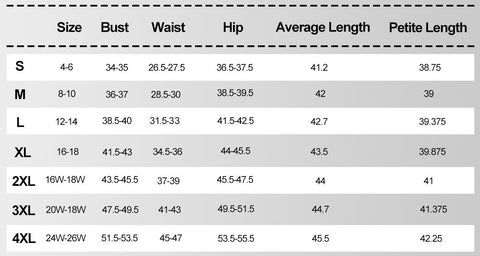 SPECIFICATIONS:
Color: Black, Blue, Purple, Yellow, Gray
Fabrication: Cotton
Neckline: Round
Hemline: Straight, panel