Description
Fulfill your magician dream
Every time you watch Movie, do you also want to have a wand that can perform magic to the fullest, but wonder about it?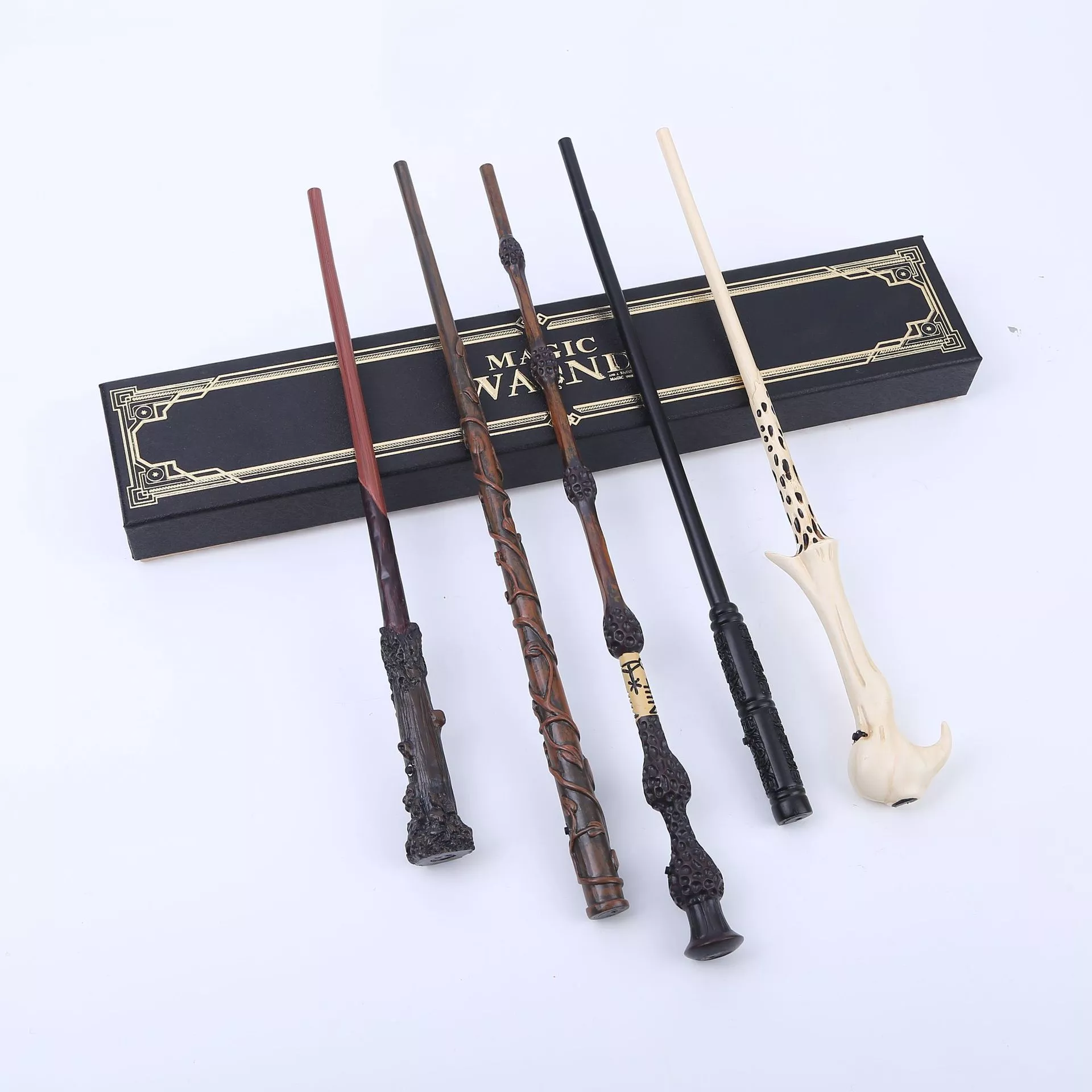 There is no real Ollivander wand shop in reality, and today, you don't have to be disappointed. because it is coming.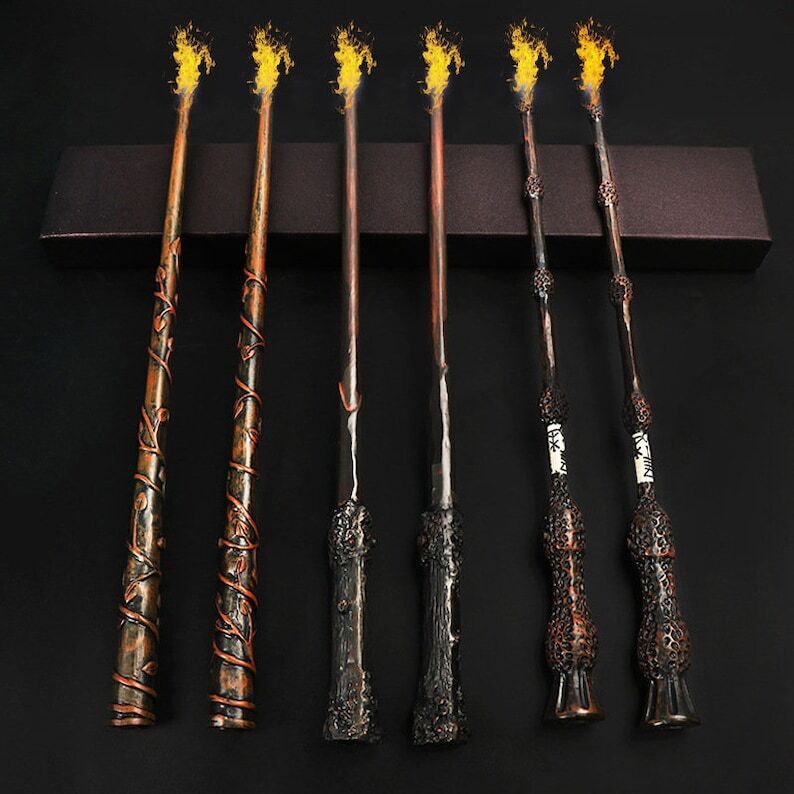 Product Specifications
✔️Products include: Wand, flash / flame / instruction, USB charging cable. All packaged with a beautiful gift box.
✔️The wand comes with a built-in hollow steel tube makes the wand sturdy and durable.
✔️Magic wand, chanting the spell "incendio" (hot flames), press the switch to shoot the flame. (Flame is a magic prop)
✔️Wand Length: 15 inches. Weighing 260g, feels quality and premium.
✔️Material: Resin, Handmade
✔️Charging method: USB (no battery needed). Plug and play after receiving the product!!!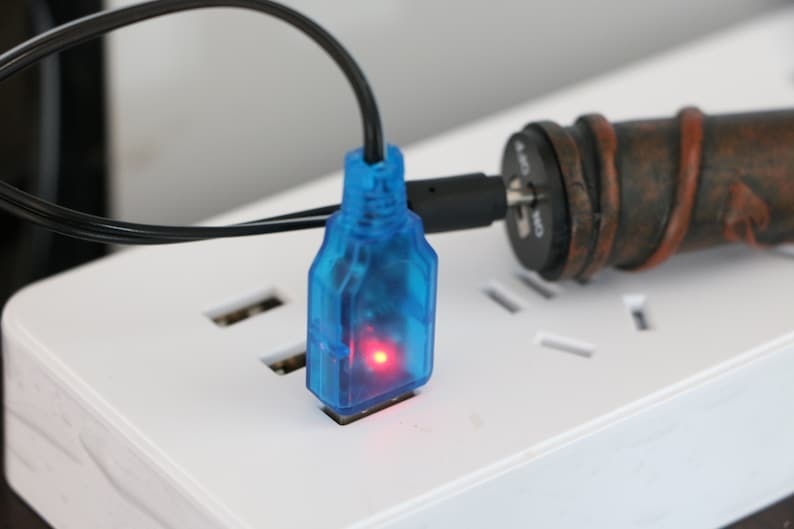 The product is not suitable for children as the wand needs to be used with caution.
Keep the wand away from flammable materials and liquids.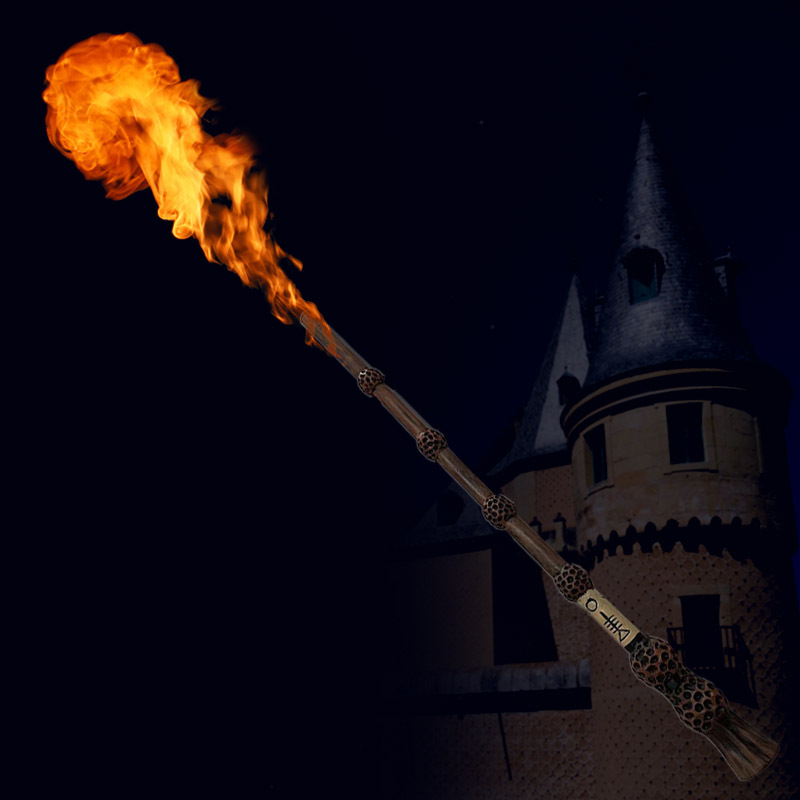 Note: This is a magic wand that can really breathe fire. Please read all the safety instruction and play with caution.
It is suggested to watch the instruction closely and play under supervision if possible. Do not shoot people or flammable objects.